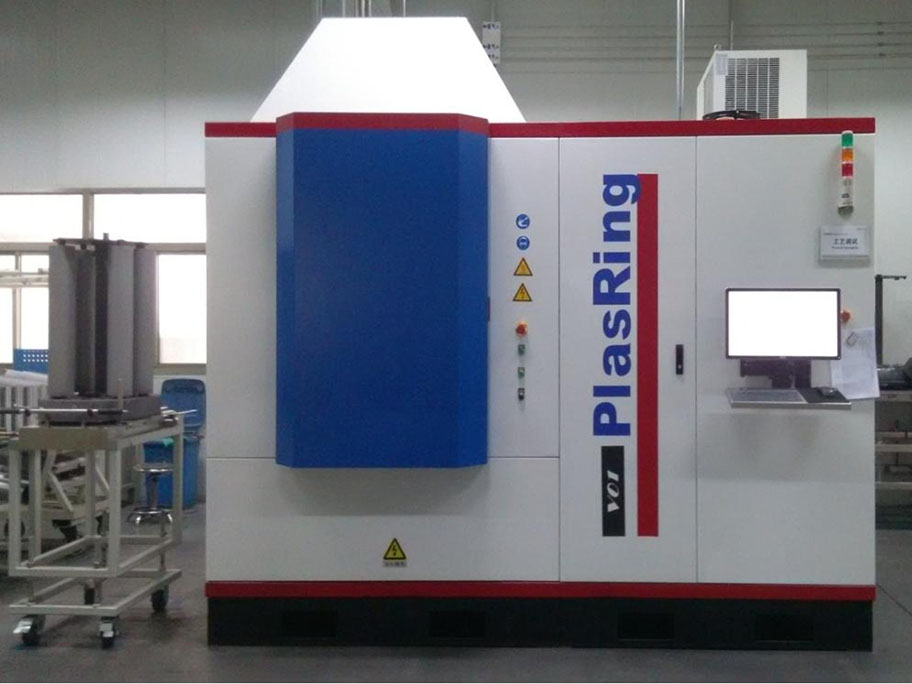 Multiple Arc Ion Plating Vacuum Chamber and Supporting System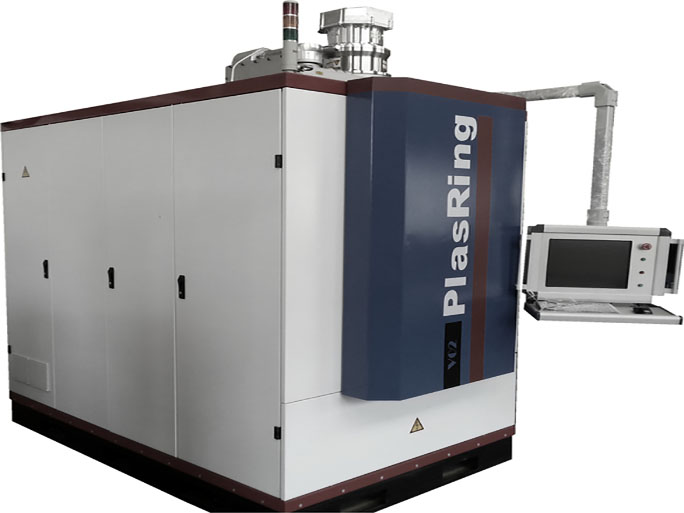 PlasmaRing-1 Multiple Arc Ion Plating Deposition System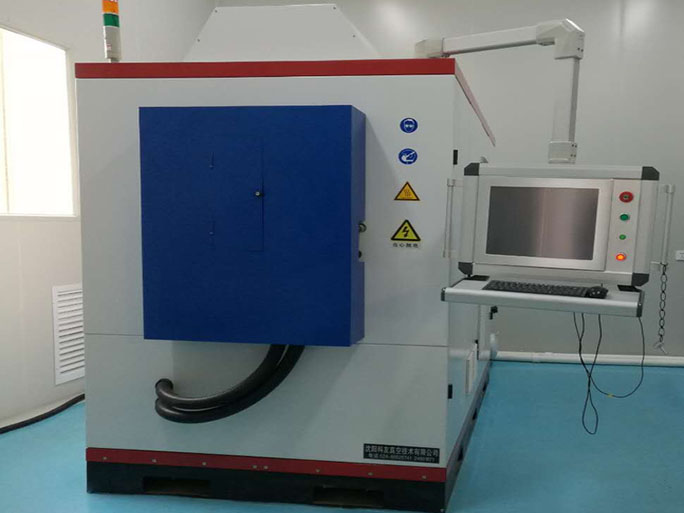 PlasmaRing-2 Multiple Arc Ion Plating Deposition System
Product Features
Multi-arc ion coating equipment has properties of fast deposition, high ionization rate, and film with good adhesion
Our company developed a new generation of arc source with permanent magnetic and electromagnetic composite, rotating transverse magnetic field enhanced in cooperation with foreign experts to optimize the work of cathode arc spot, reduce the deposition of large particles, high utilization of the target material, and comprehensive equipment significant increase in performance.
The equipment is suitable for sputtering Cr, Mo, Ti, Al, CrAl, CrB, CrMo, CrSi, TiAl, TiB, etc. and their nitride and carbide coatings, MCrAlY high temperature protective coating.
Request a Quote
Need a quote or design of your vacuum thin film deposition system? Feel free to contact us.